Foreign Human Resources
Foreign Human Resources
Job Information

Engaged in the business of introducing highly skilled professionals from Asia
who can obtain work visas, such as foreign engineers and foreign staff,
and specific skilled foreigners working at production sites and service sites.
To the Company In-charge
To the Company In-charge
We will introduce the advantage of using our services and flow of employment.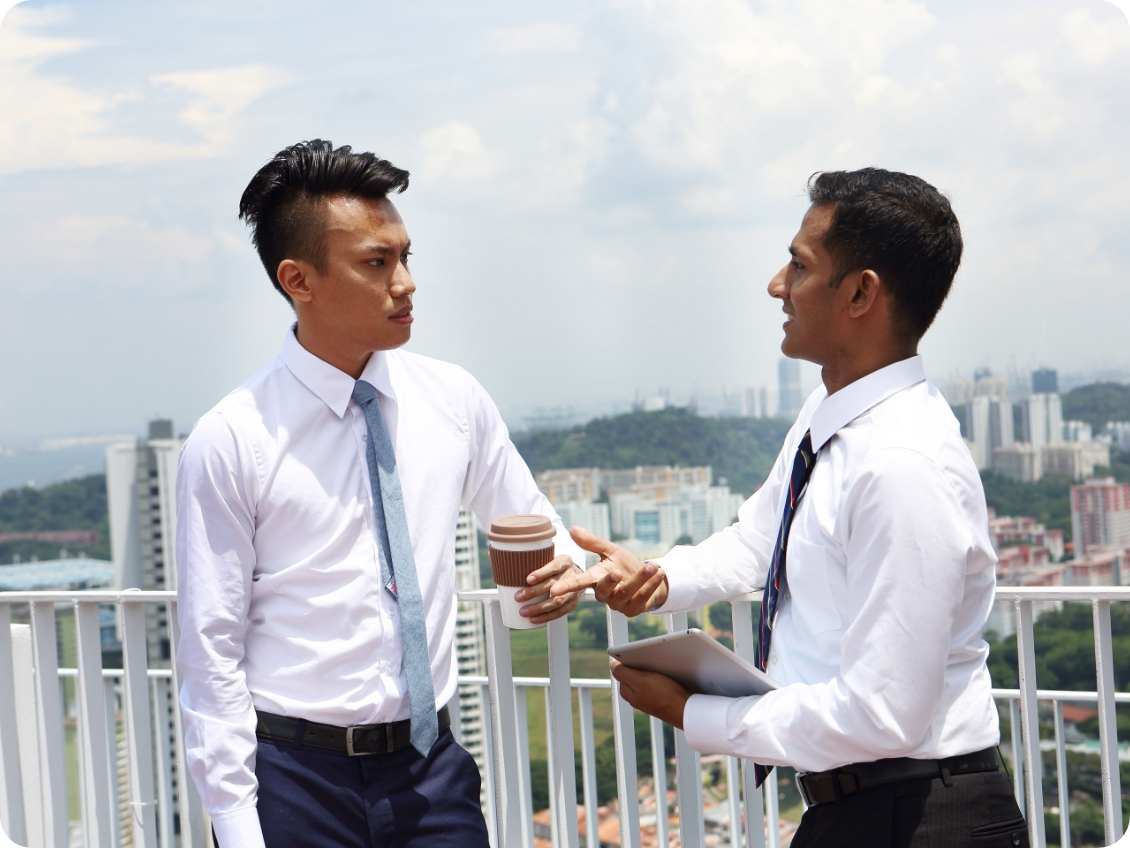 Consultant
Consultant
We will introduce you to a consultant who can help you.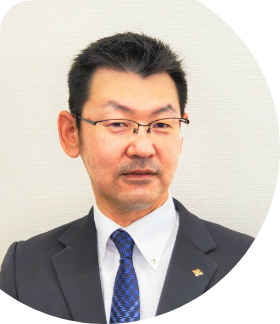 Human Resources Coordinator / Career AdvisorSeiki Ozaki
I have been working with foreign workers for more than 20 years now. In order for the foreign workers to work in Japan, it is necessary to obtain a status of residence, however, it is not guaranteed that you will obtain a status of residence for any job. In my 20 years of experience, since we have supported the recruitment of different patterns of foreign human resources, we also support matching between companies and foreign human resources and to find out what kind of status of residence is suitable for the job they are considering at the company.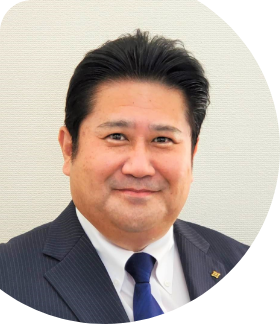 Human Resources Coordinator / Career AdvisorShingo Kokami
We have supported many foreigners both in Japan and overseas. Based on the network we have cultivated so far, we aim to provide the best matching between foreign job seekers and recruitment companies. Our company has achievements in terms of engineering, interpretation and translation services. To provide various support to foreign worekr is our company's strength.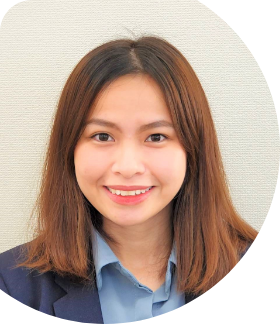 Human Resources PhilippinesMaila
This is Maila from Philippines. I like Japan because it's an amazing country. I would like to connect companies and job seekers from Philippines who are looking for a job here in Japan, as well as, those who are currently in Japan who want to switch jobs.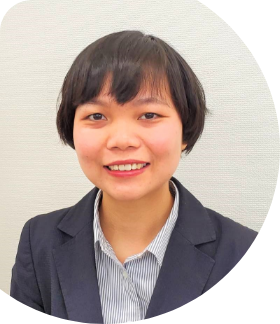 Human Resources VietnamAnh
I am from Vietnam. I am Anh. I have gained a lot of experience working in Japanese companies. I would like to introduce different types of visa status. I will do my best so that my fellow Vietnamese can live happily in Japan.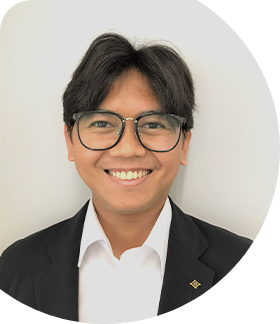 Human Resources IndonesiaSandy
Halo, saya Sandy, konsultan dari Daio Kaiun Recruit.Sejak kecil, saya menyukai anime dan manga sehingga mulai mempelajari bahasa dan kebudayaan Jepang.Saya ingin membantu orang Indonesia yang ingin bekerja di Jepang dan memperkenalkan hal hal positif dari Jepang dan Indonesia.