To the Company In-charge
To the Company In-charge
Respond to the appropriate use of human resources of the company
We support our client companies for them to flourish and grow by introducing foreign workers who want to work in Japan and improve their skills. It is our job to support foreign workers who want to work in Japan and companies suffering from labor shortages.
In addition, our company also support both companies and people in general recuiting activities for foreign human resources through immigration procedure, Japanese and manner training and life supprot even after the matching of human resources has been completed.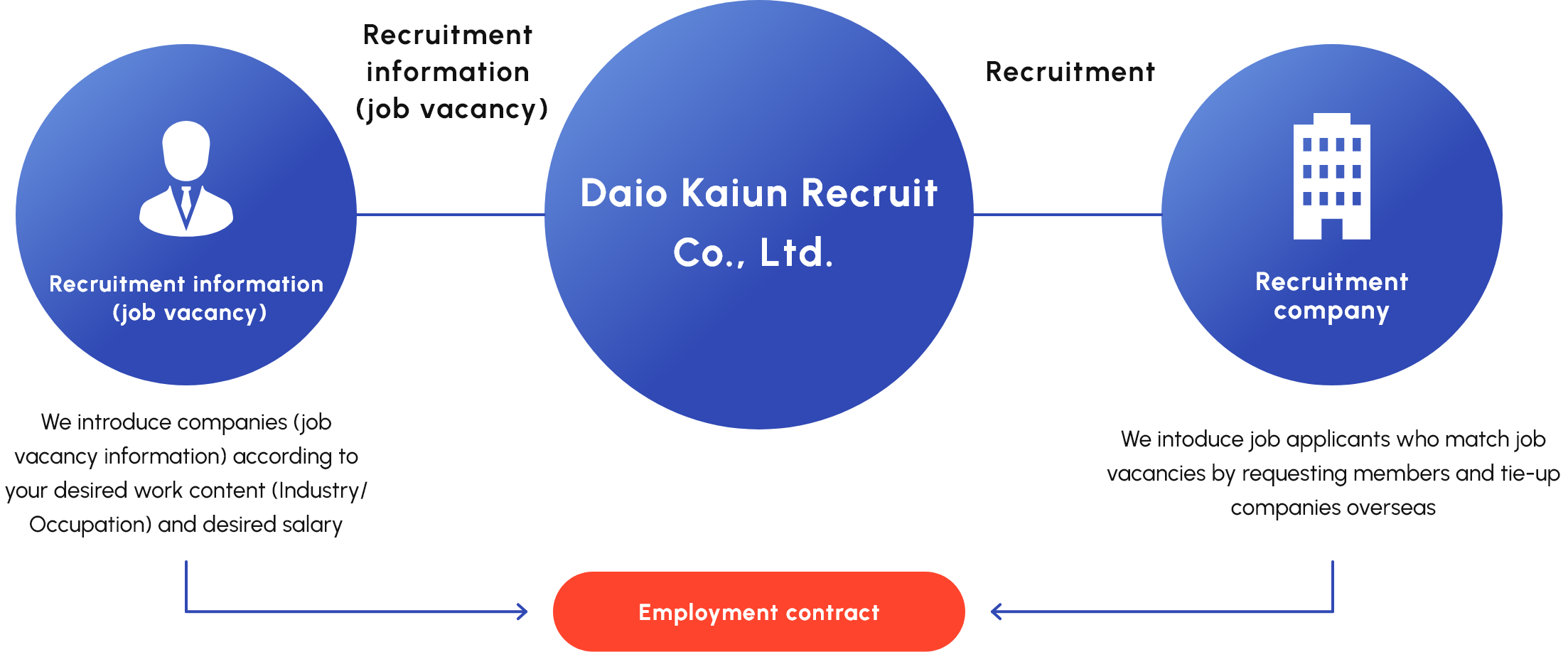 Flow until employment
01

Checking of Recruitment contents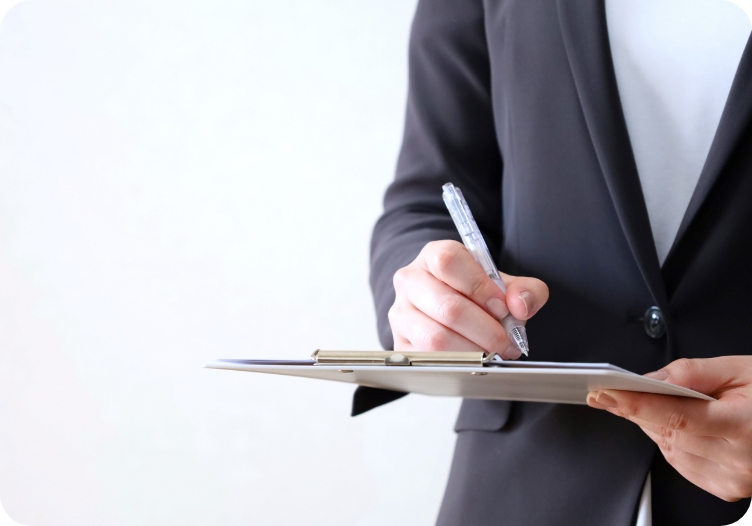 We check company information, employement conditions, work content (recruitment requirements) in details.
02

Referal of Job applicants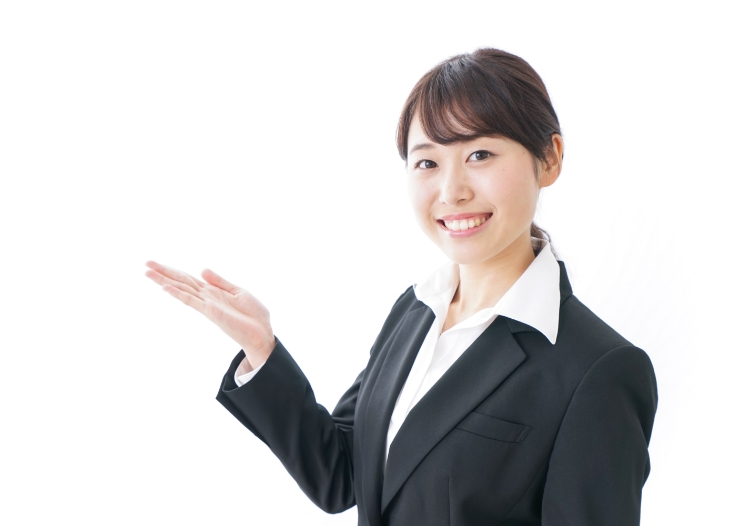 We intoduce job applicants who match job vacancies by requesting members and tie-up companies overseas
03

Procedure of Employment and Determination of Job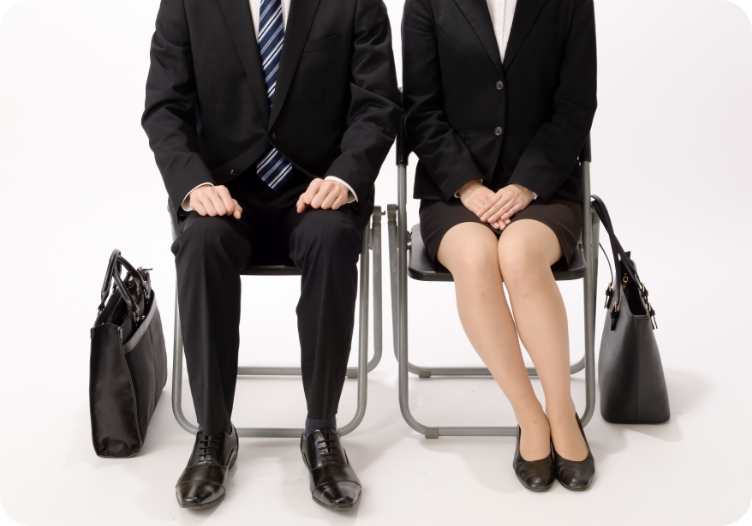 Screening of documents and interviews will be conducted, and if there is a job seeker who matches the qualifications the company is looking for, he/she will be given a job and an employment contract will be executed. In case the job seekers who were introduced are living in outside the country, it is possible to conduct an interview with them in their location or online through a web camera.
For foreigners, it is necessary to apply for the Change of Visa Status application(Foreigners living overseas need to apply for a Certificate of Eligibility).
04

Start of employment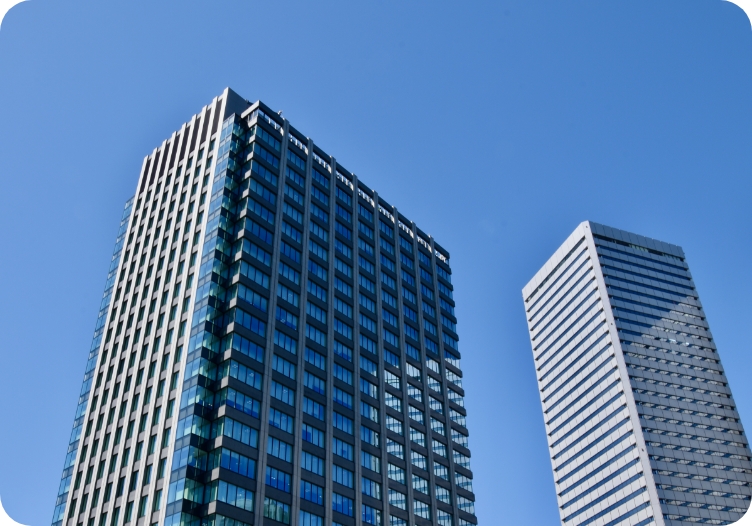 Join the company that we have introduced and start working!
We also provide Japanese language education and manner training so don't hesitate to contact us!
Advantage of Filipino personnel
In the crew manning business of Misuga Kaiun, our group has built a relationship with Philippines for many years. Daio Kaiun Recruit also makes use of this relationship to focus on introducing Filipino human resources.
※We don't only cater Filipino workers, but also other nationalities such as Indonesia, Vienamese, Chinese.
67% of the population can speak

English

67% of the population can speak English. This number ranks fifth in the world.

Has

cheerful and friendly

character

Because of cheerful and friendly character, they can easily fit and adapt.

Fewer troubles

after arrival

With the 2% of the population is working overseas, the government's system of dispatching employee has been improved, strong support has been provided and troubles after arrival has been decreased.
Our company has a long relationship with Philippines and we have accomplished good number of dispatch.
Referal results
We introduce all kinds of foreign human resources, from foreigners working at production sites to corporate setting.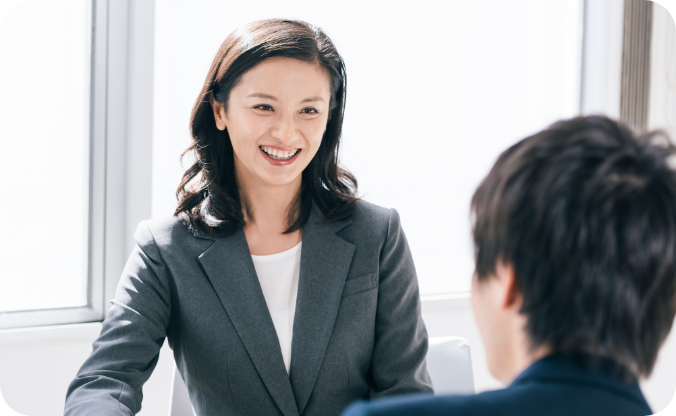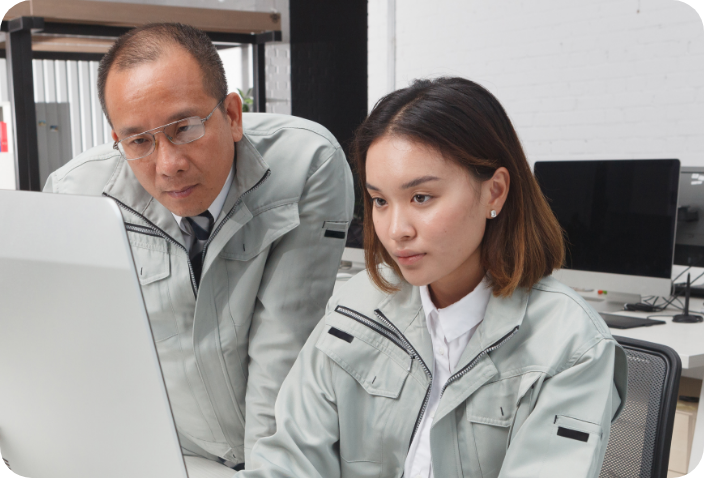 Professional and Highly-Skilled workers

Interpreter, Electrical engineers, CAD designers, marine engineers and various engineers, etc.

Specified Skilled (Specified Skill) workers

We have achieved all fields such as shipbuilding, food, agriculture, manufacturing, construction, building cleaning and airport ground handling, etc.

Technical Intern trainees

We have cooperatives in our group of companies: Seto Chuo Tech Cooperative and Kanto Tech Cooperative. We have a track record in various occupations such as shipbuilding (welding and painting), construction (scaffolding, formwork, reinforcing bars, etc.), food manufacturing, and agriculture.